Description
DESCRIPTION
BE STRONGER THAN THE STORM.
Life is tough my darling, but so are you.
After every storm, there is a rainbow of hope.
Believe in you as I do.
SPECIFICATION
- Size: Adjustable from US 5-12
- Metal: copper
- Stone: Cubic Zirconia Rainbow Stones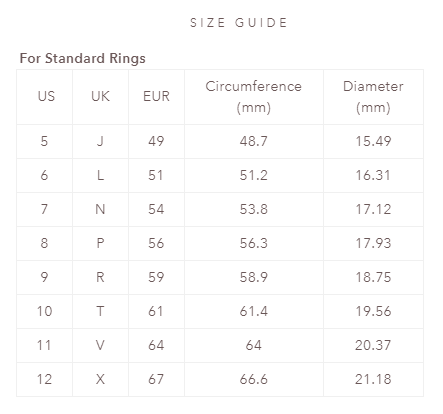 Payment & Security
Your payment information is processed securely. We do not store credit card details nor have access to your credit card information.